Lars Schless, Associate AIA
Laurits "Lars" Halverson Schless was born into a family where engineering, building, designing, architecture & architectural history were integral to his identity & heritage. Combining his professional architecture (masters) & fine arts degrees, Laurits considers architecture & its design experience as a balanced combination of pragmatic living needs mixed with great taste. Over the past thirty years, each experience & client interaction has built LHS Residential Design into a firm known for its ability to listen & lead with confidence. We design the new work as though as though it has always been there, yet with its own presence.  Purposeful & beautiful are our favorite two words.
Laurits' previous work experience includes Philadelphia architects Gray Smith, John Todd, Brian Brady & design/build firm, Gardner/Fox Associates. Education includes Columbia College (BA major in architecture), Drexel University (professional/masters degree in architecture) & PA Academy of the Fine Arts (certificate in painting/printmaking). When not working, Laurits enjoys photography, cooking & eating the results, animal shelter volunteering & environmental activism and spending time with his wife & pets.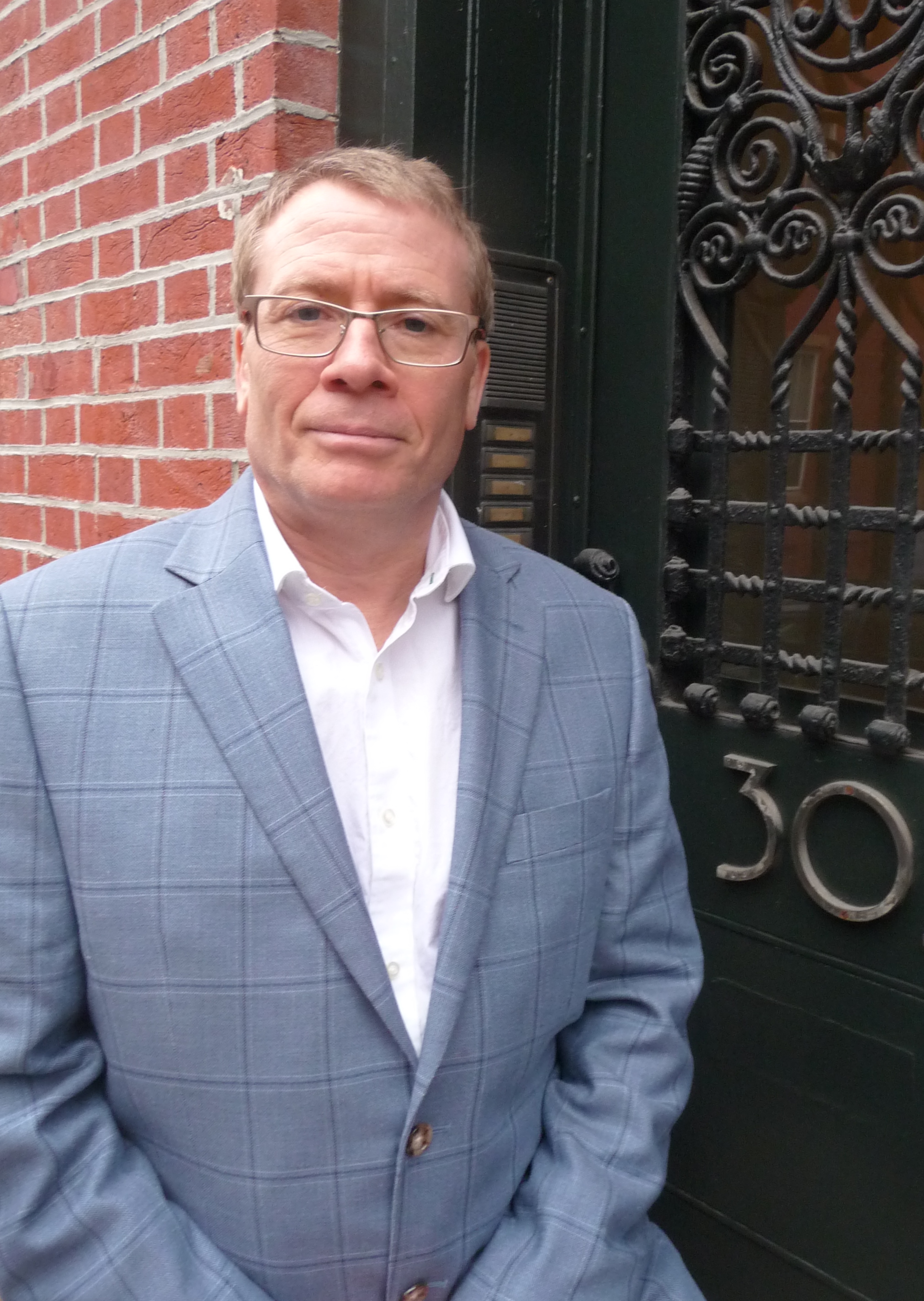 Lauritis "Lars" Halverson Schless