The process is consistent.
Whether your home is in center city or in the suburbs or somewhere in between, the process is consistent for each project. I first meet you at your home to review what you want to achieve both in space making/usage (the program) and to understand your taste & ideas.  Next I write your design proposal outlining the program & initial ideas, along with the total cost for the entire design & documentation process which includes in usual order:
Survey of your home & property.
Drafting up of the existing plans & any other relevant drawings such as elevations.
Schematic design drawings to show the new proposed work to your home. Typically this has a few revision phases as we tighten & evolve the design until it is fitted to you & your needs.
Construction drawings & documents, everything you will need in one final package for bid/ permit/build.
Walkthroughs with contractors for competitive bidding & contractor selection.
Shopping for budget items such as cabinetry, plumbing items, tile & flooring, lighting, eg.
Selection of trim details/strategies, paint/colors & interior/exterior fit-outs and improvements for the look of your home, both inside & outside, from your facades into the landscape design.
Build/contractor oversight as your home is being constructed, from start to finish.
We often shepherd our clients through zoning variances & historical reviews and are known for integrating the framing & structure seamlessly with the new design work.  In addition, we also allied professionals in real estate/zoning law, structural engineering & site surveying.  Our goal is to take as much off your plate as possible so you can focus on your life & family as we work expeditiously behind the scenes, making your dream for a genuine place of beauty & refuge come true.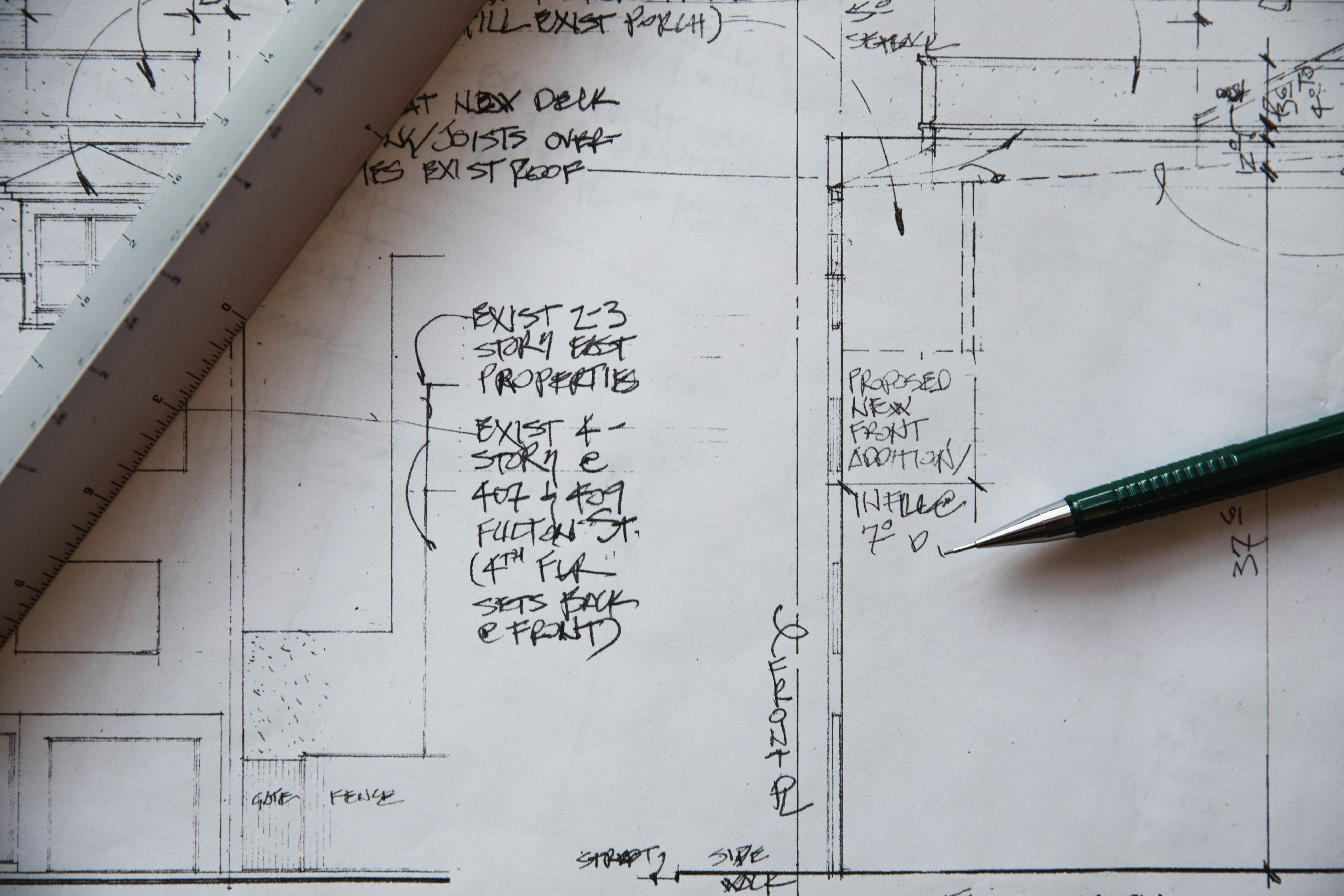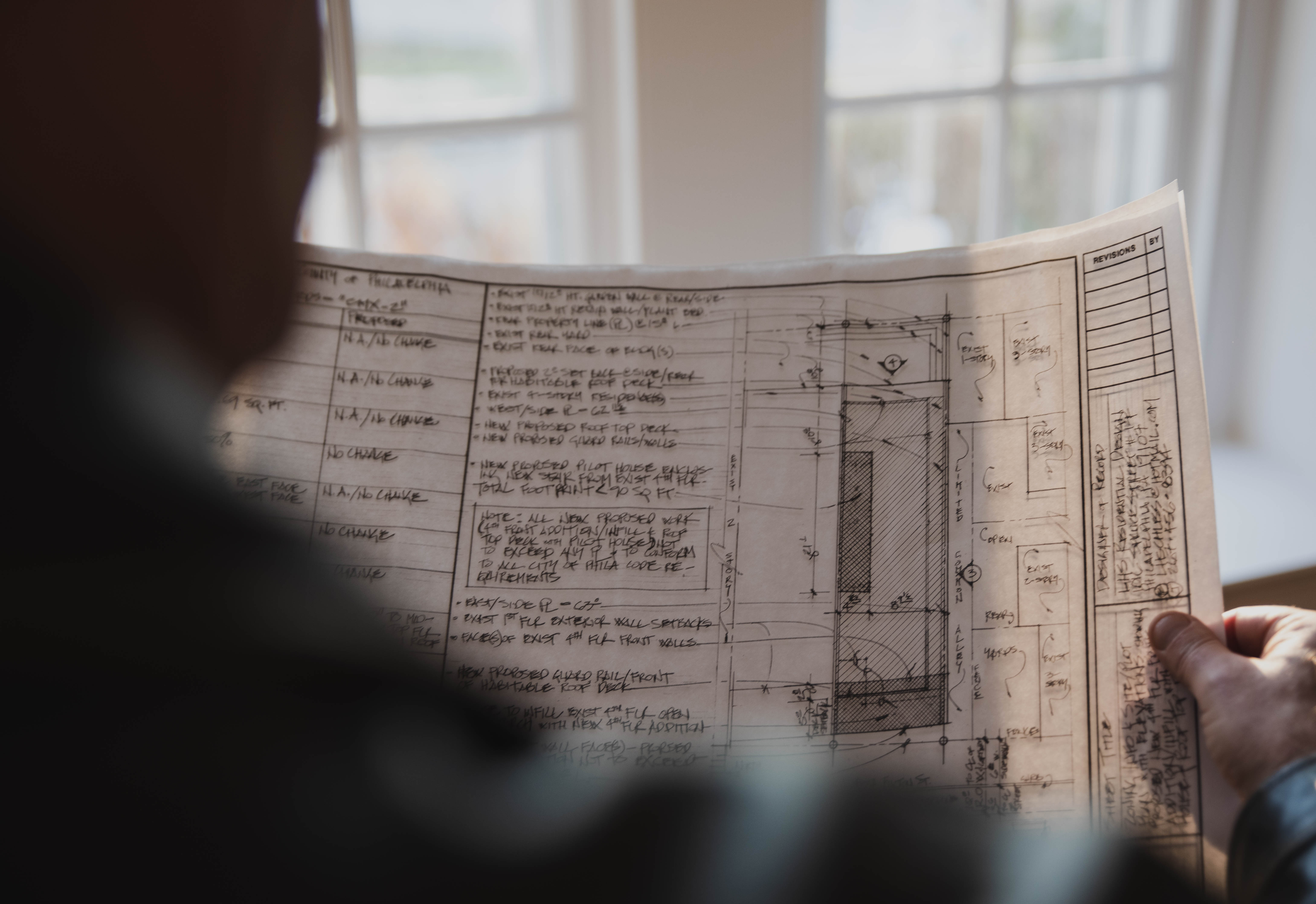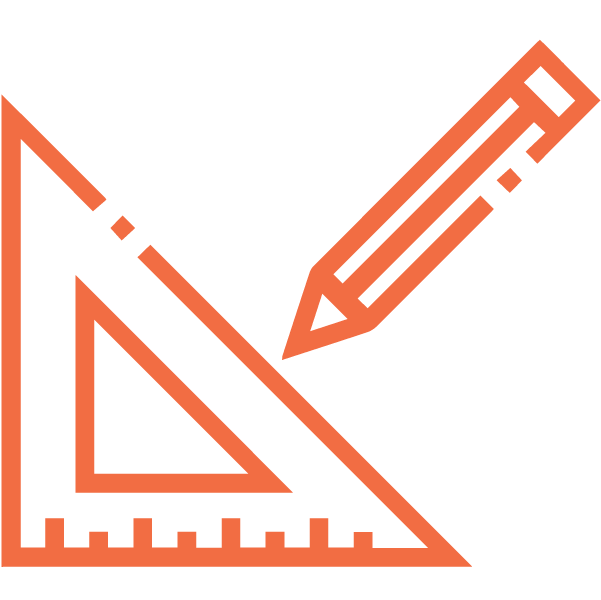 Survey
Field measure & dimension your home/property, then draft up the existing conditons. This becomes the template/underlayment for all of our design work.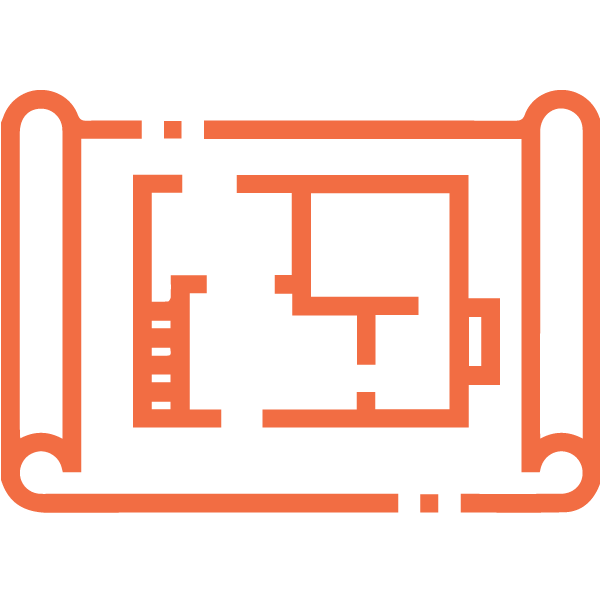 Schematic Design
Explore all possible scenarios for your project, from plan layouts to elevations and more.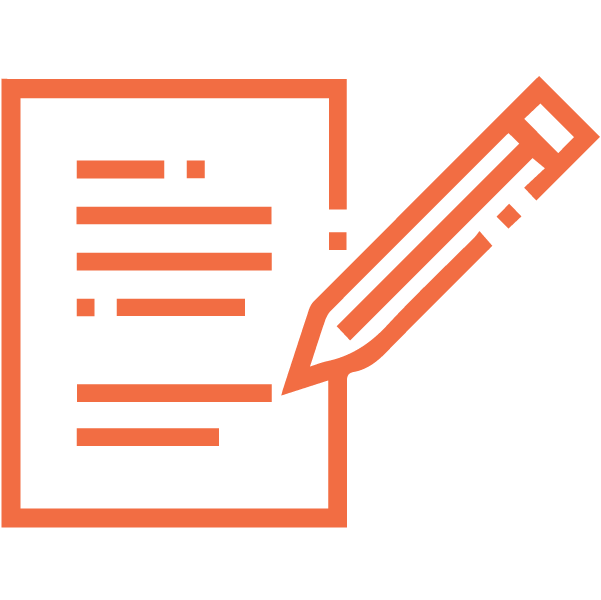 Construction Documentation
The final/technical hard-lined architectural drawings, with all the build information you will need for competitive bidding/permits & build.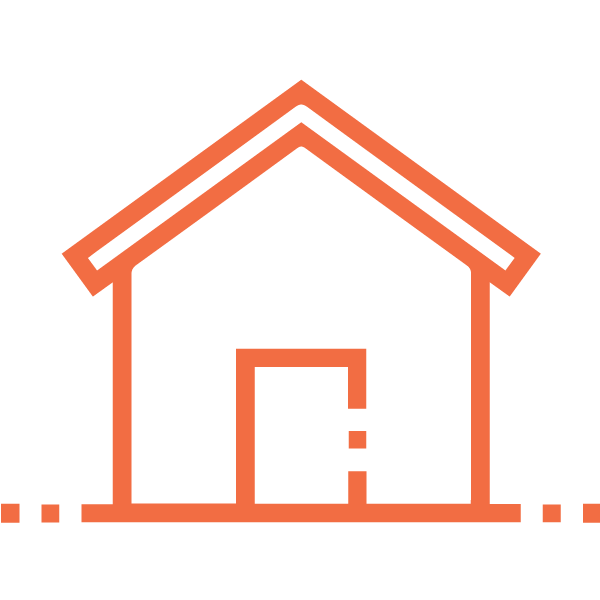 Construction Management
We remain in communication/coordination as the new team member, your Contractor, takes over the reins as the builder in charge. We are there to be your advocate, keeping up with the project process as it becomes a built reality.
Other Professional Services
Zoning Studies & Variances
Structural & Civil Engineering
Commercial/Institutional/Multi-Family/Hospitality Design
Interior Decorating
Landscape Design
Cost Estimating
Budget Item Selections
Contractor/Vendor Selections
Speculative Development
Consultant Work
"It has been our absolute pleasure to work with Lars Schless. His patience, perseverance is only surpassed by his knowledge and creativity. His designs and suggestions addressed a great deal of the details which made the construction go very smoothly. We embarked on a very complex garage and deck with a lot of features and demands and Lars was able to include them all. We recommend Lars Schless to anyone who is seeking, creativity, knowledge, patience and attention to detail." Louis Castelli, Ph.D. Creative Director / Principal ARK MEDIA "Laurits collaborated with us in the rethinking of our townhouse first floor, developed a project design and budget for us, worked out structural and construction issues, provided construction drawings, and guided us in the selection of good contractors with whom we enjoyed working. We now have a new backyard, kitchen, and bathroom that we love. And rear exterior walls and windows that are maintenance free and energy efficient. We enjoyed working with Laurits and plan to use him on future projects."